Flood Damage Preparation Tips
6/11/2018 (Permalink)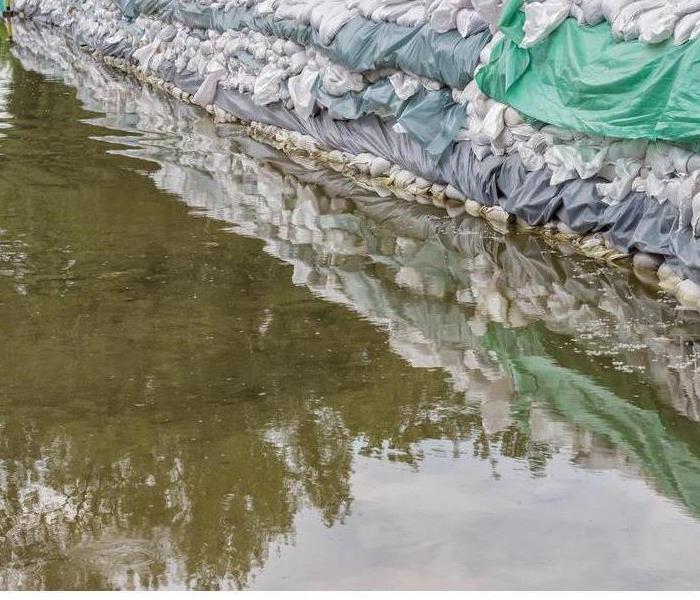 Flooding in Fort Myers, FL can cause extensive damage to your business. During storm season, it is especially important to protect your commercial property against potential flood damage as best as you can. The following tips can go a long way to minimizing the time it takes to recover and get your business running at full capacity again.

1. Have a Flood Plan

The best way to plan for a flood starts with knowing your particular risk. If you work in an area that is particularly prone to flooding, it is a good idea to buy flood insurance. This can help ease the financial burden of the damage. Know the city's evacuation plan, and have an internal evacuation plan that is specific to your building in case the storm rages during work hours. Have an emergency kit that includes things that you may need during a flood, such as first aid supplies and flashlights.

2. Take Care of Business

No matter what emergency is likely to befall your business, it is a good idea to backup important files and data on a regular basis. Consider cloud storage that can be accessed from anywhere. This may come in handy if the water damage is so bad that you have to temporarily relocate. Make a list of the essentials you need to stay operational during the transition between storm and restoration so that you can keep your business running.

3. Call the Specialists

One of the first calls you should make after your insurance agent is the flood mitigation company. These specialists are trained to restore your building after flooding and prevent additional damage, such as mold or decay. They test for black water and take the necessary subsequent actions to ensure that the building is properly cleaned. They can also give you professional quotes to share with your insurance company so that you can be compensated for your loss.

When you have flood damage in Fort Myers, FL you can prevent further damage by acting quickly. Having a plan and calling the professionals is a good way to start. Visit http://www.SERVPROcentralftmyers.com for more information on flooding.